Smart, Creative Problem Solvers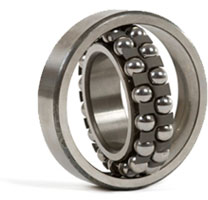 With BIMCO you will find that no job is too small, too complicated or too innovative. Unlike many shops, where the operator's training is narrow and limited to the intricacies of a process, our operators are creative problem solvers who understand the entire manufacturing process. This gives them the unique ability to innovate, anticipate and create solutions – an invaluable asset in today's fast paced manufacturing environment.
Since 1971, we have been providing services for industries including:
Military and Defense
Aerospace
Medical Device Manufacturing
Communication
Nuclear
Product Manufacturing
And more
In addition, we aid our customers in:
Product Development
Custom Parts
Custom Repair
At BIMCO, we pride ourselves in our expertise and proficiency in all modern turning and milling applications, and also provide light welding and fabrication.
Turn to BIMCO when you needed the job done yesterday. Contact us for a free consultation and project estimate today.